Nieuwe toekomst voor ondernemer met BKR registratie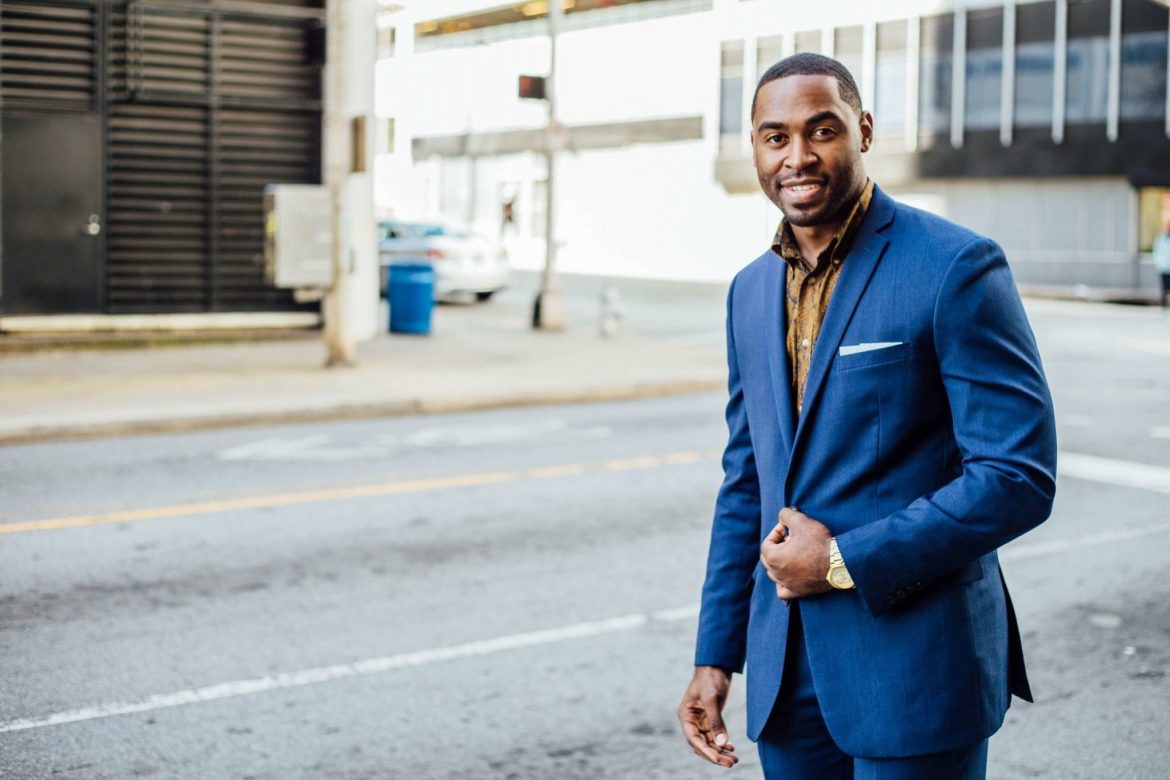 Enkele jaren geleden kwam een ondernemer die niet in staat was te voldoen aan zijn betalingsverplichting, in een vervelende situatie terecht. Hij werkte al 18 jaar als ZZP'er, maar kreeg te maken met een negatieve BKR registratie én codering. Hierdoor kreeg hij geen bedrijfsfinanciering en kon hij geen huis kopen voor zijn gezin. Vanwege zijn negatieve BKR registratie kwam hij immers niet in aanmerking voor een hypotheek. Hij liet zich niet uit het veld slaan maar bleef ondernemen en was in staat zijn schuld volledig af te lossen. Toen hij ondanks zijn schuldenvrije status nog steeds een BKR registratie en codering op zijn naam had staan, klopte hij bij Anti Incasso aan om deze te laten verwijderen
Een BKR registratie heeft grote gevolgen voor zowel particulieren als ondernemers. Een registratie in het CKI (Centraal Krediet Informatiesysteem) kan worden geraadpleegd door nieuwe krediet- en hypotheekverstrekkers om te bepalen of een nieuw krediet verantwoordt is. Naast het hebben van een registratie wordt er bij een betalingsachterstand een codering gemeld door de kredietverstrekker. In de onderstaande tabel staan de diverse coderingen en wat deze betekenen:
Achterstandsmelding (A-code)
U krijgt een A-code, als u enkele maanden achterloopt met de terugbetaling van uw lening. Uw kredietverstrekker meldt deze achterstand bij Stichting BKR. Het verschilt per kredietsoort na hoeveel tijd deze achterstand wordt gemeld.
Herstelmelding (H-code)
De H staat voor Herstel. Deze code wordt gemeld als u weer bij bent met uw betalingen. Zo wordt geregistreerd dat er op uw lopende lening geen betalingsachterstand meer is. Het kan voorkomen dat uw lening – gelijk na het betalen van uw achterstand – wordt beëindigd. In dat geval wordt er geen herstelmelding geregistreerd, maar alleen een einddatum van de lening.
Code 1
Dit betekent dat er een aflossings- of schuldregeling is getroffen, nadat uw betalingsachterstand is ontstaan.
Code 2
Een code 2 geeft aan dat de kredietverstrekker het bedrag dat u nog moet betalen (de restantvordering) in één keer opeist. Dit betekent dat de kredietverstrekker van u verwacht dat u het hele openstaande bedrag in één keer terugbetaalt. In veel gevallen draagt de kredietverstrekker de vordering over aan een incassobureau.
Code 3
Een code 3 kan twee betekenissen hebben namelijk afboeking of kwijtschelding.

Afboeking: bij een afboeking besluit de kredietverstrekker om het dossier voorlopig te laten rusten. Binnen een termijn van 5 jaar moet de kredietverstrekker u wel aanschrijven anders gaat de verjaring in. Zij melden dan een code 3 ZONDER einddatum.

Kwijtschelding: Bij een kwijtschelding wordt afgesproken dat er een bepaald bedrag voldaan moet worden en een bedrag wordt kwijtgescholden. De kredietverstrekker meldt dan een code 3 MET einddatum. Er zijn dan geen financiële verplichtingen meer op dit krediet.

Code 4
De kredietverstrekker heeft geen contact met u kunnen leggen. U was of bent gedurende een langere tijd onbereikbaar (geweest).
Code 5
Er is een preventieve betalingsregeling getroffen voor een hypotheek. Deze code is van tijdelijke aard. Als de betaalregeling is afgelopen, wordt deze code weer verwijderd.
Binnen Anti Incasso zagen we een hoge slagingskans om de negatieve codering voor deze ondernemer te verwijderen. Hij was inmiddels schuldenvrij en had voldoende inkomen om aan huidige en toekomstige betalingsverplichtingen te voldoen. Op grond daarvan zijn we namens hem begonnen met de bemiddelingen richting de kredietverstrekker. Deze liet ons na enige tijd weten dat ze de negatieve BKR registratie zullen verwijderen zodat de ondernemer de vervelende periode definitief kan afsluiten en verder kan met zijn leven.
De strategie die in deze zaak vruchtbaar bleek, was het belichten van zijn ondernemerspotentie en toekomstperspectieven, gekoppeld aan het huidige beleid van BKR om de registratie te verwijderen. Het vertalen van de emotie en de intentie van de cliënt naar de kredietverstrekker zorgt soms voor uitdagingen, maar bij succes wordt er met deze unieke manier van bemiddelen ruimte gecreëerd voor nog meer succesverhalen.
Voor deze ondernemer betekent een verwijderde BKR registratie een werkelijke nieuwe stap in zijn carrière en gezinsleven én de mogelijkheid om zelf in zijn onderhoud te blijven voorzien. Onze dank gaat uit naar de kredietverstrekker die tijdens de bemiddeling het contact met ons is aangegaan. Door hun medewerking konden we de situatie voor onze cliënt wijzigen. Bevindt jij je in een soortgelijke situatie als ondernemer óf als particulier? Neem dan vrijblijvend contact met ons op door het onderstaande formulier in te vullenen informeer naar de mogelijkheden. Zo schrijf jij je eigen succesverhaal.